Vintage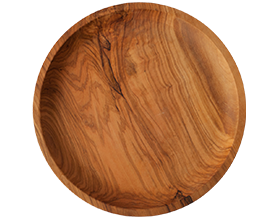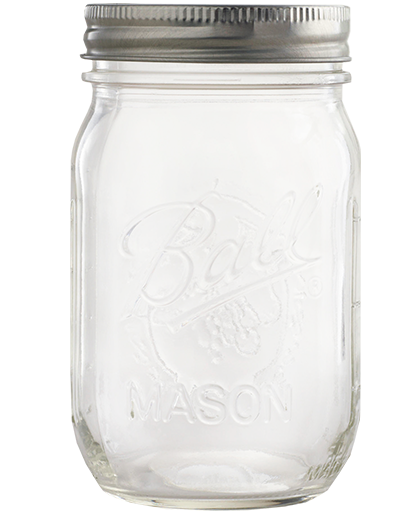 Vintage Tableware
These items are part of our inventory. Click bellow to see the rest of our inventory.
Inventory
Uniqueness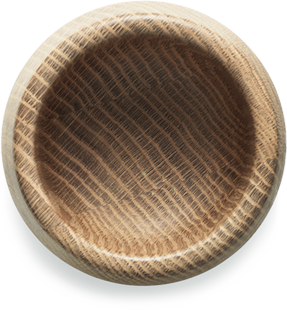 Unique pieces for every event
To view a full list of our rental inventory, click below.
Shop Collections
To stay up to date
Sign up for our newsletter and get notified about new accessories

Shipping?
If your event isn't local, give us a call to see what we can do for you!

Delivery
We deliver and set up! Message us to find out more!

Friendly Support
Customer service is our #1 Priority! Call us with any questions and we will be more than happy to help!